Zeni Winery & the Bardolino Wine Museum

A little way north of Lazise (which happens to be one of my favorite towns on Lake Garda) is the Zeni winery and the Bardolino Wine Museum.
The Zeni winery has close on 150 years of history and has always been in the Zeni family. Gaetano, the current Zeni owner, thought it might be a good idea to share some of the long history of their winery and of the local territory with visitors to the winery. This lead to the opening of the Bardolino Wine Museum.
Wandering around the old farm implements, tractors, barrels etc, is a fascinating experience. A good idea is to take the individual tour in the morning (only on Tuesday at 10.30am), they'll group you up with anyone else who happens to be visiting and take you all around the winery, explaining the history and the wines. The morning tours cost 5 Euros and includes a final toast.

Zeni's Wines

Zeni produces most of the more famous varietals typical of  the Veneto. The selection includes the Bardolino, Soave, Valpolicella and Bianco di Custoza. Anything they produce from whites to reds through to their Prosecco and Spumante is of decent quality and a few are really excellent.

A particular favorite of mine is the Amarone della Valpolicella doc (Barriques), this is a superb full bodied red wine and is up there with the best Amarone.
Enjoyable too is their Corvar igt Rosso Veronese which is a blend of Corvina Grossa and Cabernet Sauvignon and lastly, but certainly not least, is their Passito. This a a sweet white wine made from Garganega (60%) and Chardonnay (40 %).
If you'd like to visit it is always a good idea to phone ahead first, their contact details are:
via Costabella, 9 - 37011 BARDOLINO
Tel. +39 045 721 00 22

Photos of the Wine Museum

The photos below show some of the things you'll see in the museum. They were taken by a friend of mine from Holland, a lady by the name of Anja who takes way better photos than I ever could. You can see more of her photos on my Facebook page.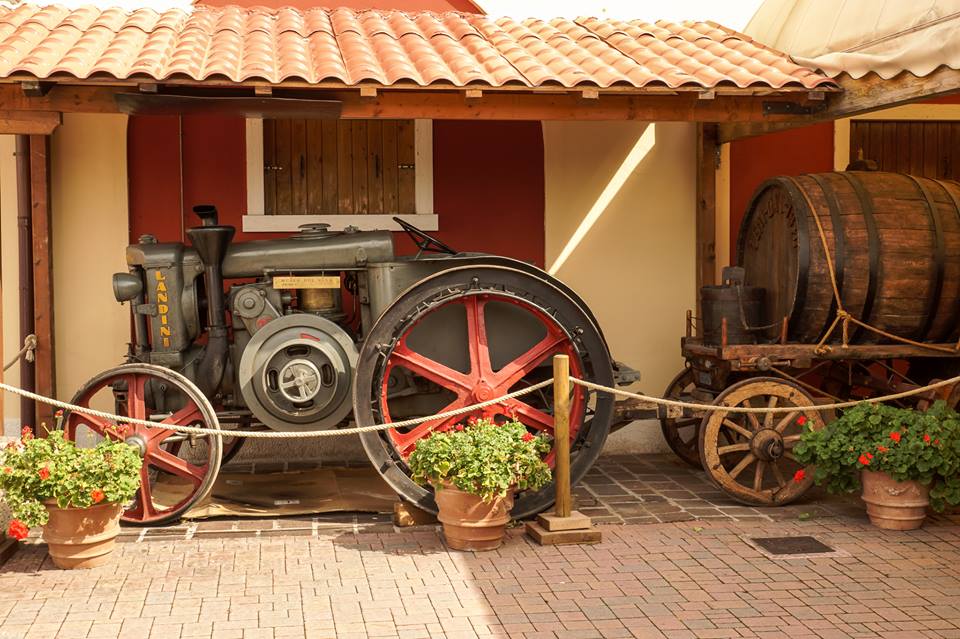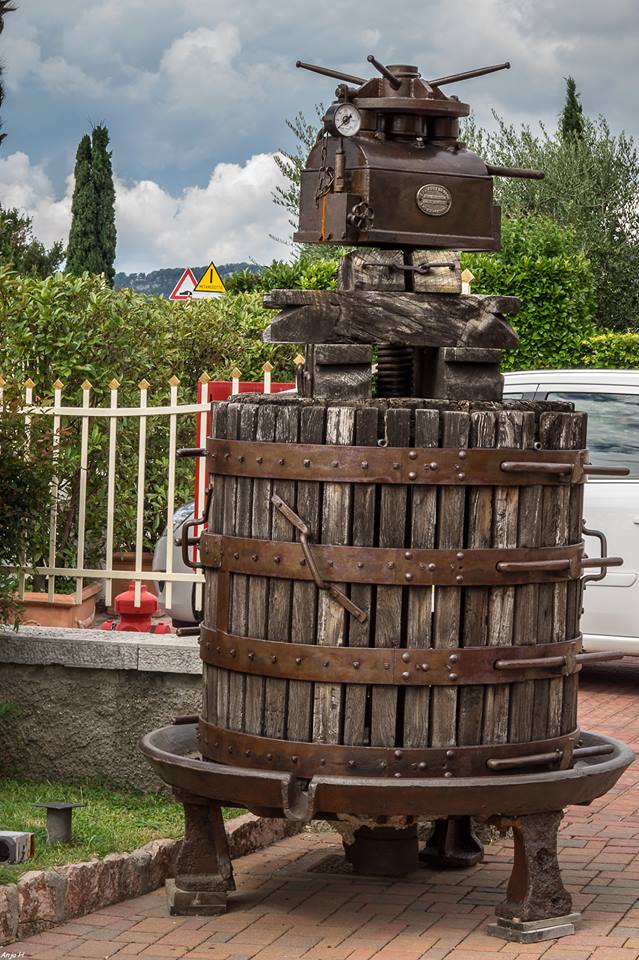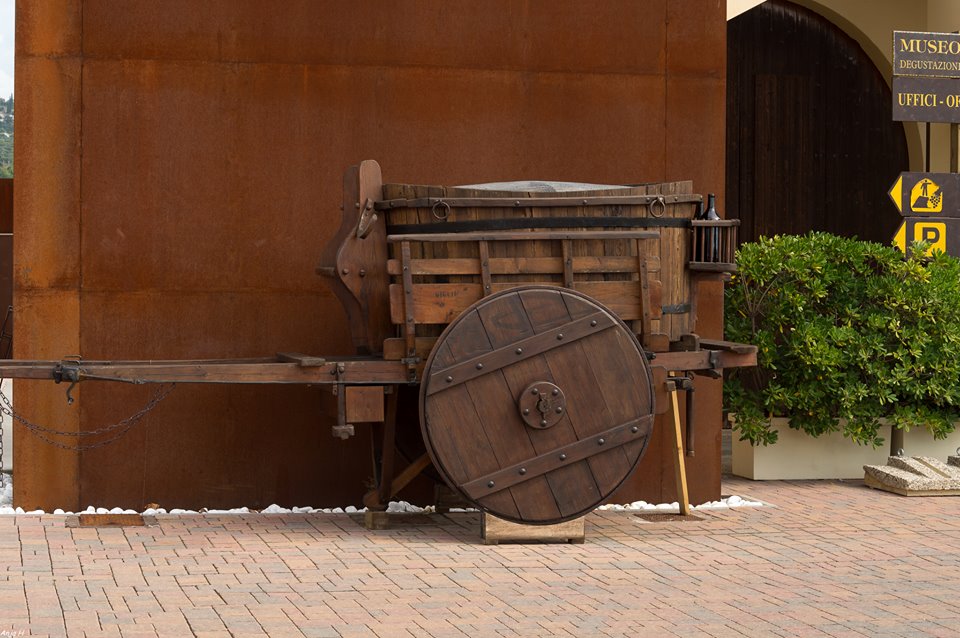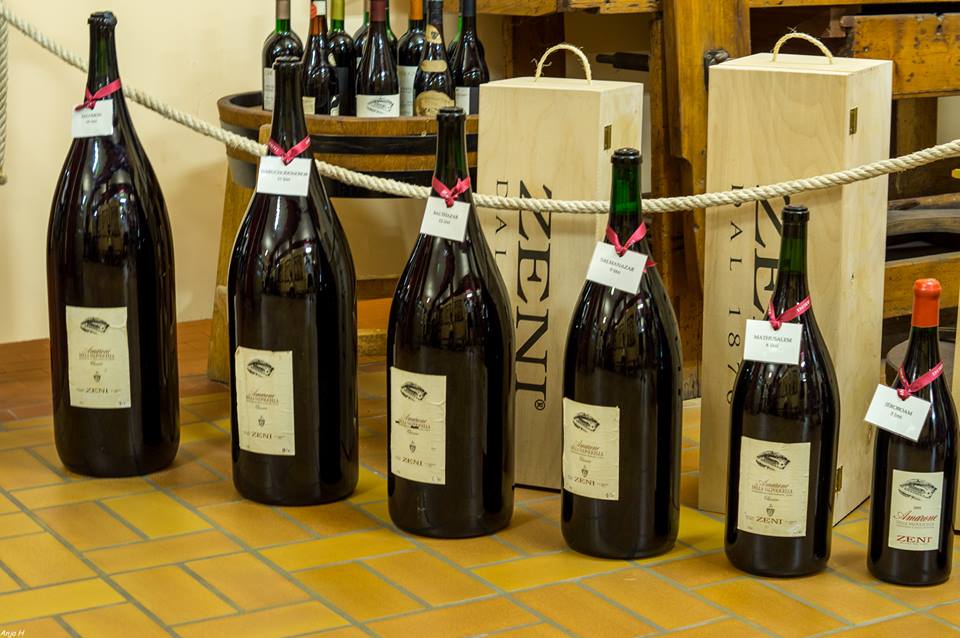 Return from Bardolino Wine Museum to our Italian Wine Home Page.