As an Amazon Associate I earn from qualifying purchases. Support us by using our links to Amazon when you shop.
Vineyards near Venice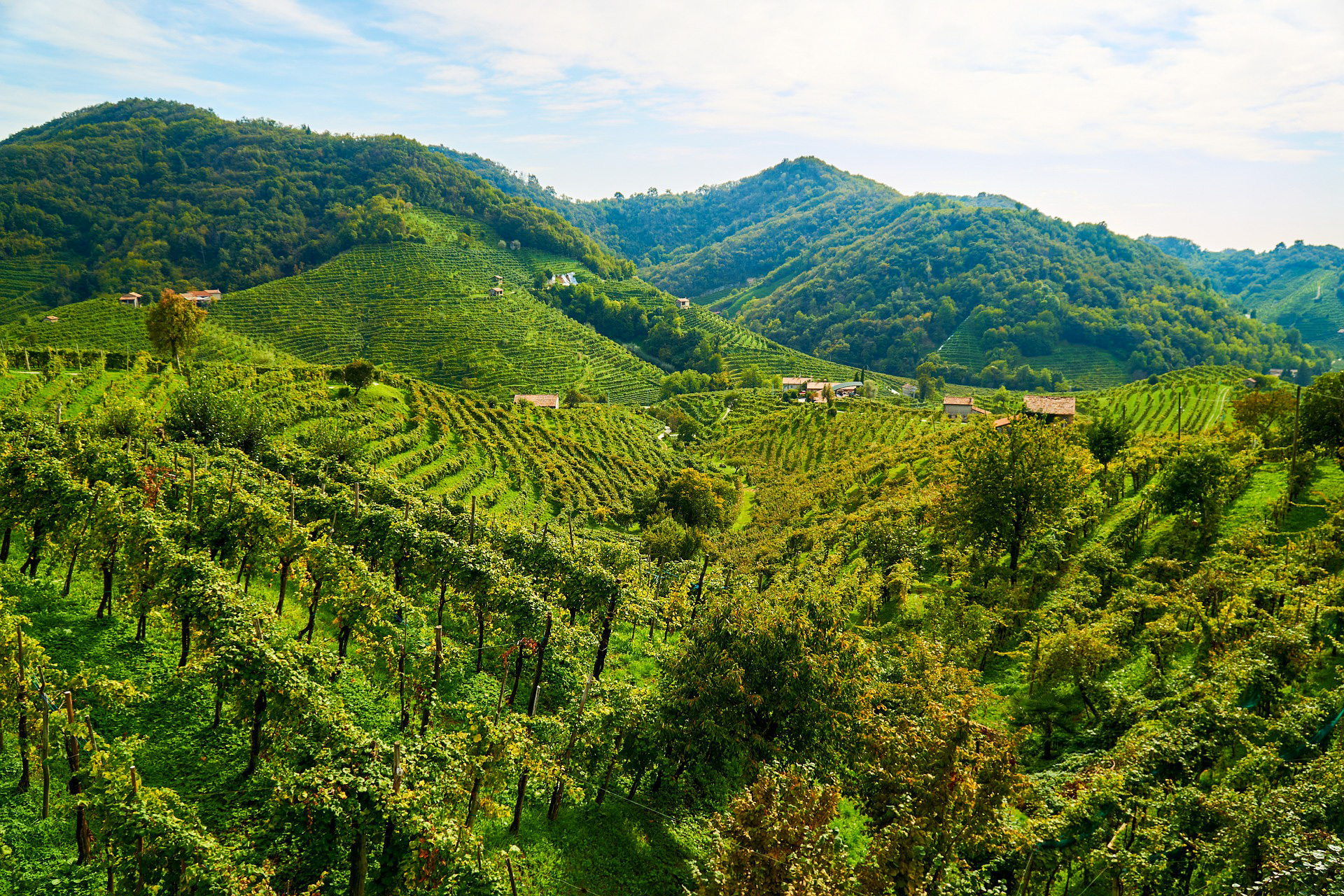 My wife Maria is from the Veneto region. This is the region that is home to Venice, Vicenza and Verona.
I am continually under pressure from Maria and the rest of her family to feature the wines from this region - of course they believe their local wines to be the best wines in the world!
To be honest I love many of these wines and I am very happy to feature them!
Nowadays there are plenty of vineyards near Venice, Verona and Vicenza which are producing excellent wines. I'd like to share a few I really enjoy and take you on a video journey exploring the region and its wine.
Explore a little of the various wine regions of the Veneto in this video...

I feature the Candoni wines elsewhere on the site and they offer great value – particularly the Prosecco. Listen and watch Caterina Candoni explaining a little about the family's wines.

Tommasi is THE name when it comes to producing arguably the best of all wines from the Veneto. I am talking about the Amarone della Valpolicella. For more on this wine and the Tommasi vineyards click here.


For tours of vineyards near Venice click here.

Visiting the Veneto? These are the hotels I recommend.

If you'd rather stay in Venice itself I would suggest these hotels.



Italian Wine Regions and Wines
Shared stories about Italian wines and the wine regions of Italy...
Return from Vineyards near Venice to the best Italian wine home page.