Where to Stay in Sicily

If you are visiting Sicily you are one lucky person. Whether you are looking for ancient history, historic towns and villages, great wine or stunning beaches, Sicily has it all.
From my journeys around the island I can tell you that there are a few very special places you should consider staying. Why not have a look at my suggestions before you book anywhere else?
Feel like the Godfather

Borgo San Rocco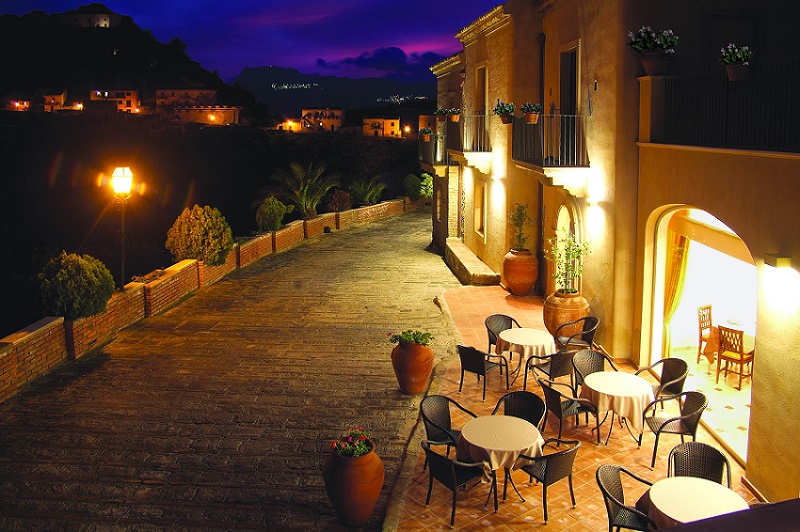 San Rocco is like nowhere else I've ever stayed and I've stayed in old villas, ancient farmhouses, house boats... even castles that have been transformed into magnificent hotels.
Never in an entire village, turned hotel.
With a restaurant serving the sort of Italian food you've always dreamed about.
Up cobbled streets you head while looking out across  breathtaking scenery. Below you is the picturesque village of Savoca featured in the Godfather movie and owner Vittorio Moschella is like a character from that movie - only difference is that a warmer and kinder soul you'll never meet.
Haven't already fallen in love with Sicily? Then I can promise you that you'll leave your heart at the San Rocco.
For more on this hotel, photos and a map of where it is click here.
Please don't miss out on this hotel if you are visiting Sicily – this is the sort of place that should be on everybody's bucket list.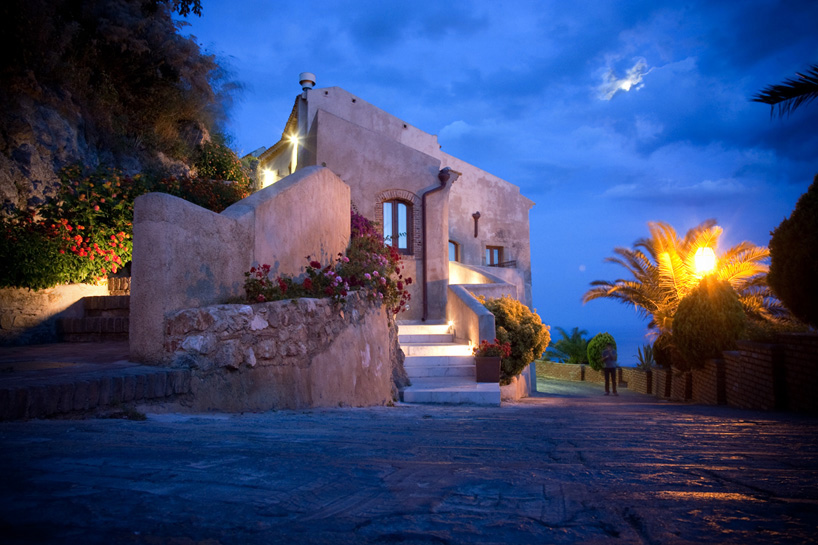 Amazing Sicilian Breakfast & Great B & B

Villa Sogno Charme e Relax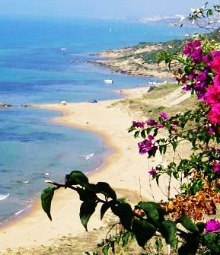 Cinzia and Lorenzo are the owners of this B & B which is more like a boutique hotel. They have put so much into making this the premier B & B on Sicily's west coast. Nothing has escaped their attention in their quest to make the place perfect.
If you want to explore the west coast and not be too far away from the temples of Selinunte and Agrigento and some of the best beaches in Sicily this is a superb base.
One last reason for staying here? The breakfasts are the best in Sicily with everything homemade and organic.
One thing though – this isn't really the place for children so I won't be visiting often in future but if you don't have children, or they are grown up, then you can book here.
Sicilian Wine Country
Bagaglio Donnafranca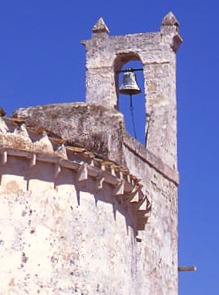 Only an hour from the chaos of Trapani you'll enter another quieter and gentler world. A world of sprawling vineyards and country calm.
This is the Marsala countryside and is in many ways the perfect way to experience rural Sicily, without any of the hardships many country places in Sicily seem to put guests through.
Here you'll get plenty of good wine from the estate and from other wineries in Sicily.
Food too is excellent and you'll find plenty of air-conditioned comfort to satisfy even the most demanding of requirements. For more on the Baglio Donna Franca click here.
Going to Sicily and planning on visiting a winery or two? Try these:
Return from where to stay in Sicily to the home page of Best-Italian-Wine