The Best Beach in Puglia
Which is the best beach in Puglia? Well Puglia is one of those Italian regions (much like Sardinia) with endless stretches of white sand and crystal seas. However unlike Sardinia (where I ended up with five beaches) I found the choice of the best beach in Puglia to be rather simple...
There is one beach which s head and shoulders above all others. It is not for nothing that this beach is known to locals as the "Maldives".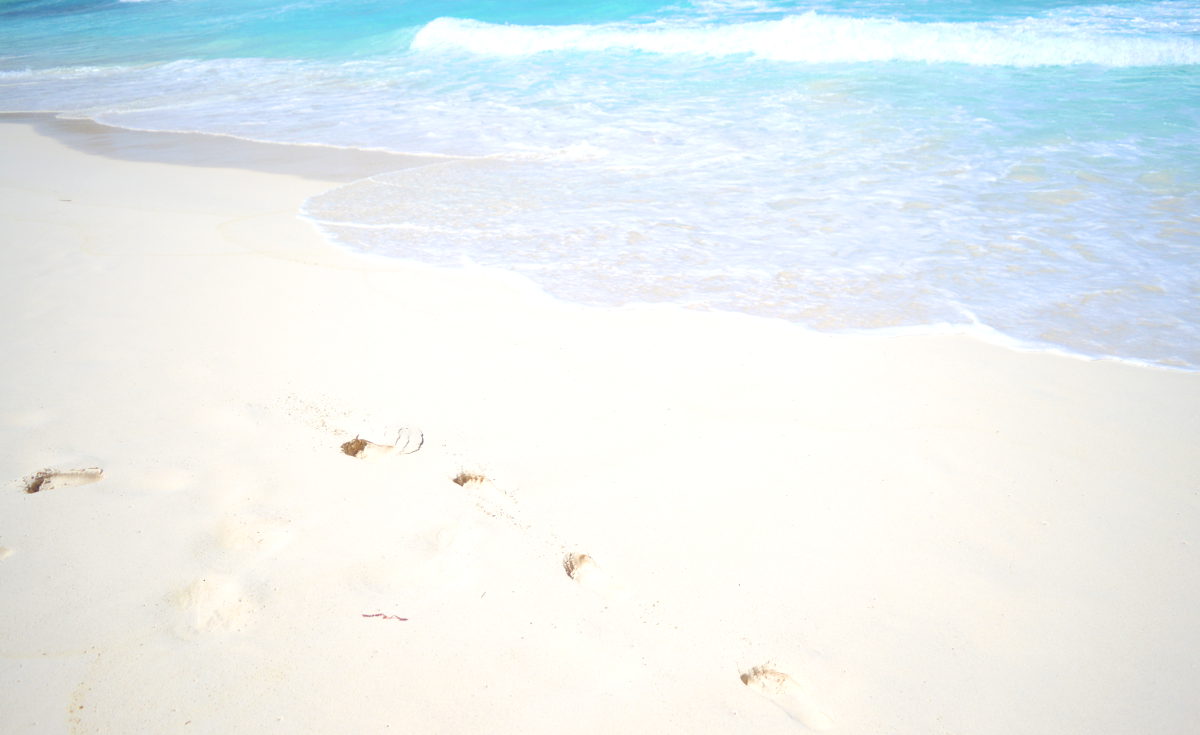 About the Beach
Pescoluse (the name of the beach) is a huge stretch of glorious soft sand, lined by gentle dunes. Dunes where in spring flowers bloom on lucky Mediterranean shrubs, obliged to live life on a beach. This truly is as near to paradise as you'll find in Puglia – in fact this is the best beach on the east coast of Italy.
Here the sun starts shining from early morning out of a bright blue Puglia sky. Sparkling off the pure crystalline waters and even off the tiny white sand grains of the beach.
Wait out the day though and see the sunset when everything turns red – beach, sands and sky. If you have only an ounce of the romantic in you then you'll love it!
Have children? Good news, this is the best beach for kids in Puglia. Safe and shallow waters and sand perfect for sandcastles mean hours of pleasure for the little ones.
Like fewer crowds? Don't worry, this beach is so big you only need to walk a little way from the crowds to find yourself with endless soft sands to make your own.

Pizza, Beach Bars and Deckchairs
If you pay a fee (about five Euros) you'll get access to one of the private sections of the beach. Here you'll get loungers, change-rooms, beach bars and beach restaurants serving pretty good food and some great pizzas.
Do note though that many of the private beaches and their facilities only open from the end of June to the end of August so if you visit in September or earlier in June you'll have to do without. It's not all bad though -  you'll get this magnificent beach pretty much to yourself since foreigners have yet to discover this beach and Italians all take their vacations in July or August.

Where to Stay
Pescoluse doesn't have anywhere worthwhile to stay so Maria (my wife) and I normally stay at the Hotel Magna Grecia a few miles down the road in Patu. The hotel is good value and is clean, spacious and right in front of the sea. Do try and book a room with a sea view if possible. For more information, a map of the area and photos click here.
For the best beaches in Sicily click here.
These are the best beaches on the Amalfi coast.
Want a superb beach on the Italian Riviera? Click here.
Need a beach in Tuscany? Try these!

Have a Great Beach to share?
Do you know of a great beach? Share it!
Return from best beach in Puglia to the Best Italian wine home page