Italian Winery for Sale
In the heart of the Langhe and only 6 kms from the world-famous village of Barolo is this winery, beauty farm and restaurant.
An incredibly beautiful natural setting in a picturesque and verdant valley abundant with vineyards.
This is an estate that produces excellent wines, many of the top wine names of Piedmont and indeed Italy, are to be found here. Names like Barolo, Nebbiolo, Barbera, Arneis and others.
Here in this valley wine production has a very long history indeed. In fact the winery has been owned by the same family for over five generations.
They are now selling for family reasons and this means some lucky soul will have the opportunity to acquire centuries of history and a little corner of paradise.
Not only will the new owner have some of the premium Italian wines and wine labels to his or her name but will also have a restaurant with a superb reputation for offering the best of Piedmont cuisine and a world-class health spa.
The manor house itself is modern, spacious and elegant and the cellars are state of the art.
For more have a look at the photos below and if you are interested in this opportunity of a lifetime you are welcome to contact me at the foot of the page.
It is not often that a winery located on this prestigious terroir become available so please don't wait too long.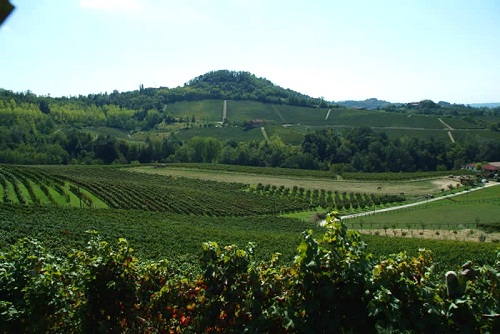 An aerial view of the estate with the snow-capped peaks of the Piedmont Alps clearly visible in the distance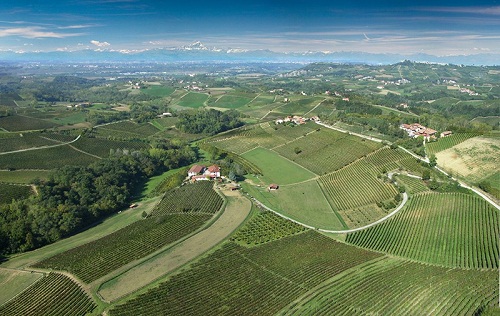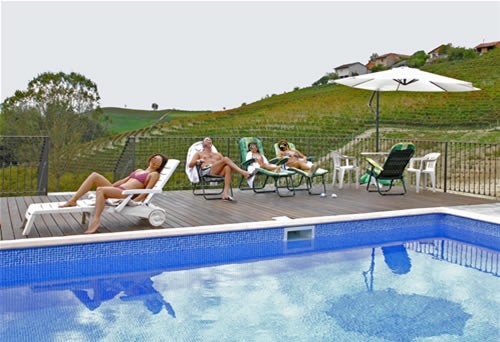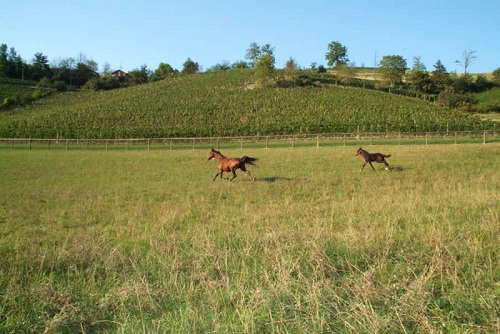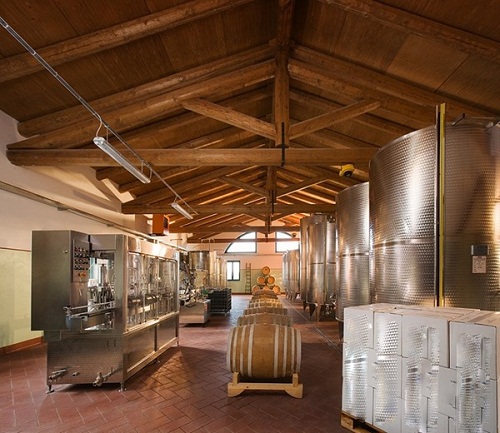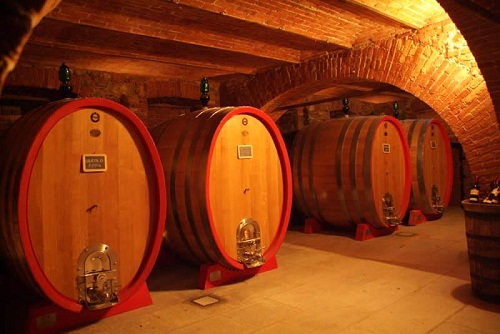 The modern wine cellars, seen in the two photos above, are considered by experts to be amongst the best in the entire Langhe wine region.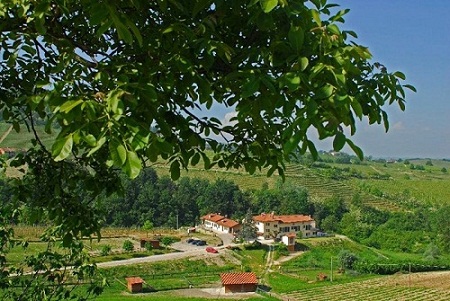 For more on buying property in Italy click here.

Return from Italian winery for sale to the Best Italian Wine Home Page