As an Amazon Associate I earn from qualifying purchases. Support us by using our links to Amazon when you shop.
Procida Vines
A short way from the city of Naples there's an island of colourful cottages and surrounded by the deepest blue seas I have ever seen. You'll arrive in the little port town where every house is a different color,  yet nothing will ever be as bright and colorful as the local inhabitants.
That Southern Italians are full of a passion for life and really know how it should be lived is confirmed here, you can't help falling in love with the locals and their island. Everything about their little island in the sun is infectious - many are the visitors who've arrived here and never left.

The island is called Procida (read more about it here and check out some awesome photos) and these pictures of the vineyards on the island were shared with us by Susanne Drewes, one of our Facebook page's followers, I hope you enjoy them as much as I did. if you do please click like below and share a comment.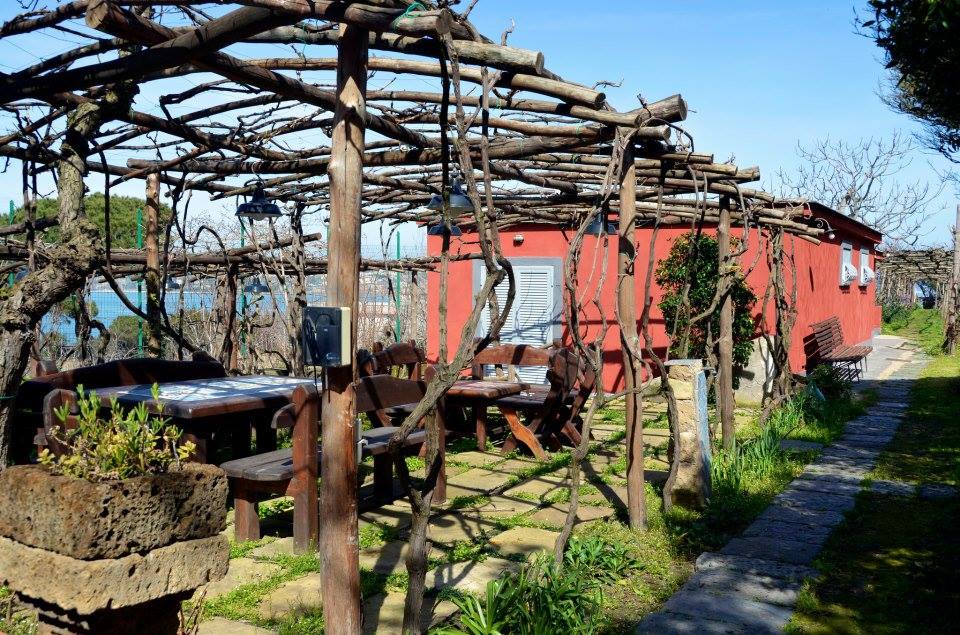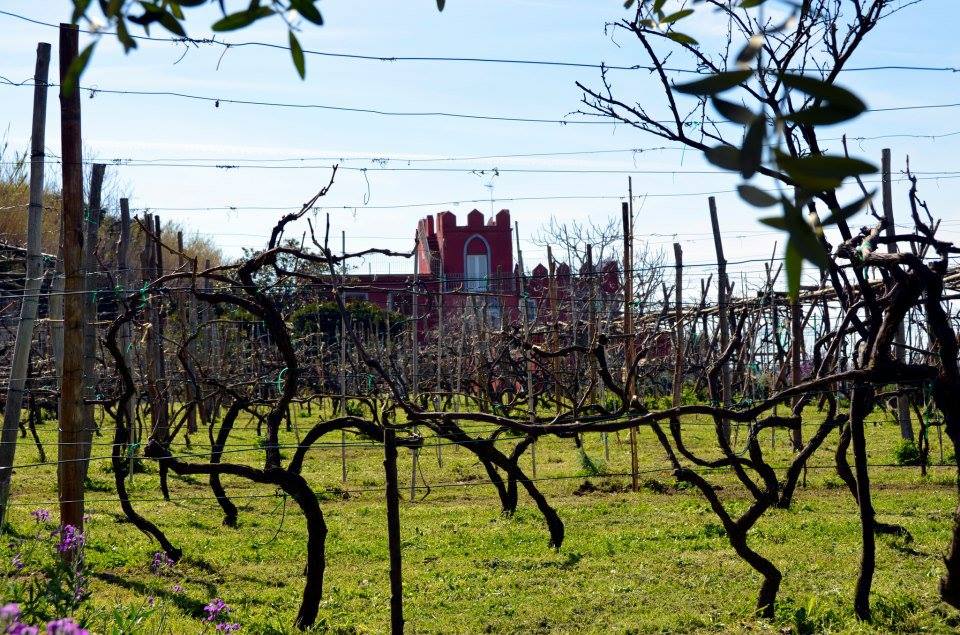 The Hotel La Vigna is definitely the best place to stay on the island. Wake about to views of vineyards and the Bay of Naples...what could be better! Both the photos above were taken around and abouts in the hotel's vineyards.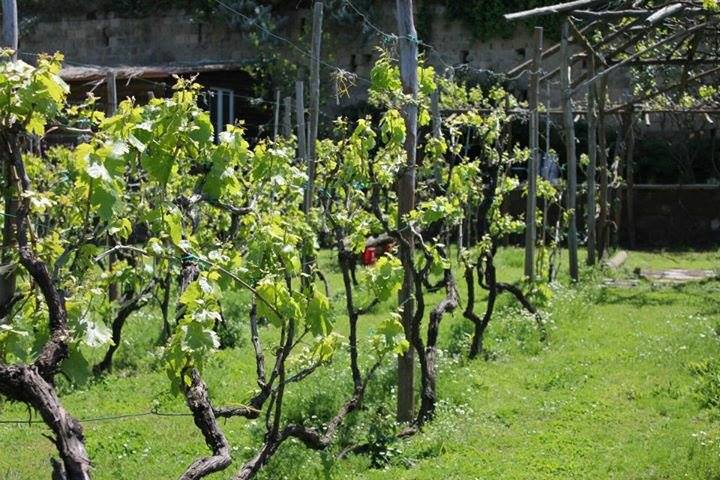 Most of the tourists leave Procida by early October but that means that miss the fun part - harvest time and the Festa del Vino. The Festa, normally held in November, is filled with laughter, color and passion for life and that pretty much describes the local wine too!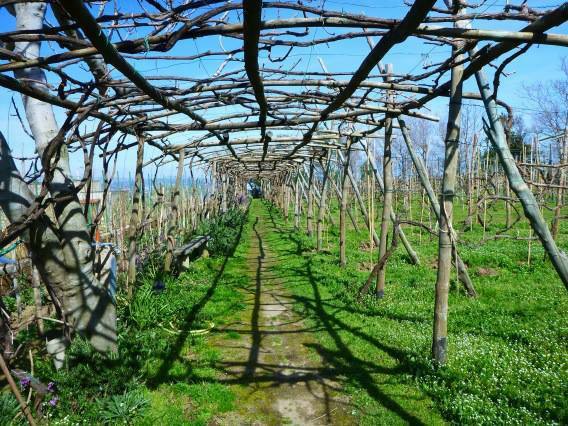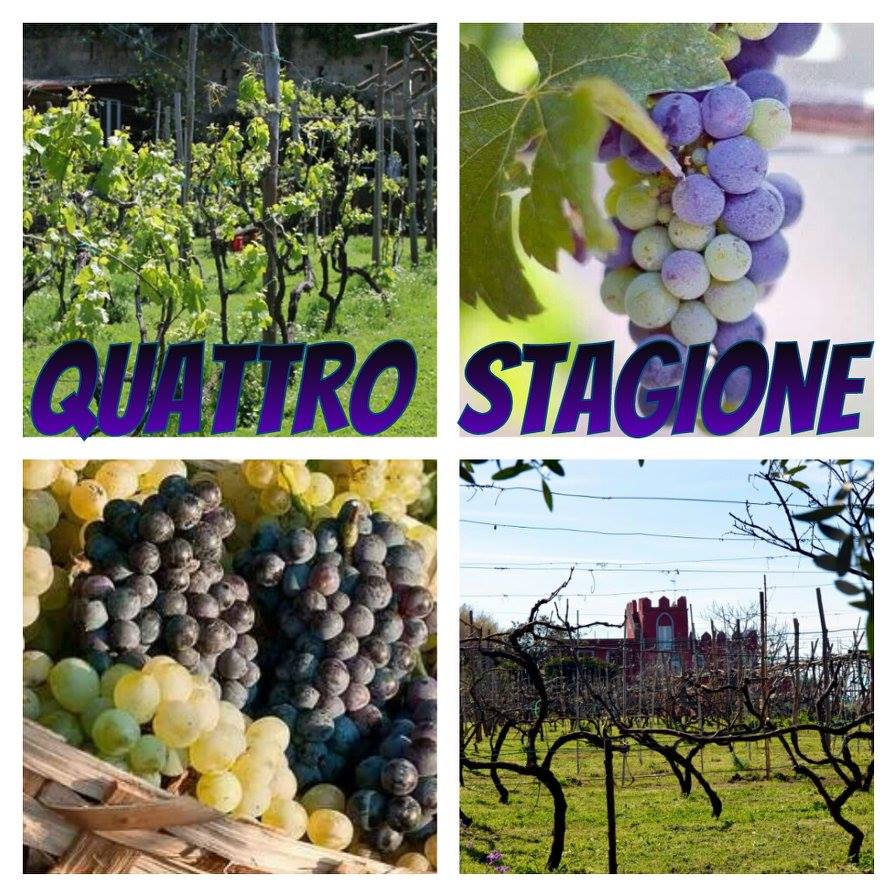 The Island

Okay, so you've seen the vineyards but you might be thinking: "what does the island look like?" Here are a few photos that should help to convince you as to where  your next vacation should be...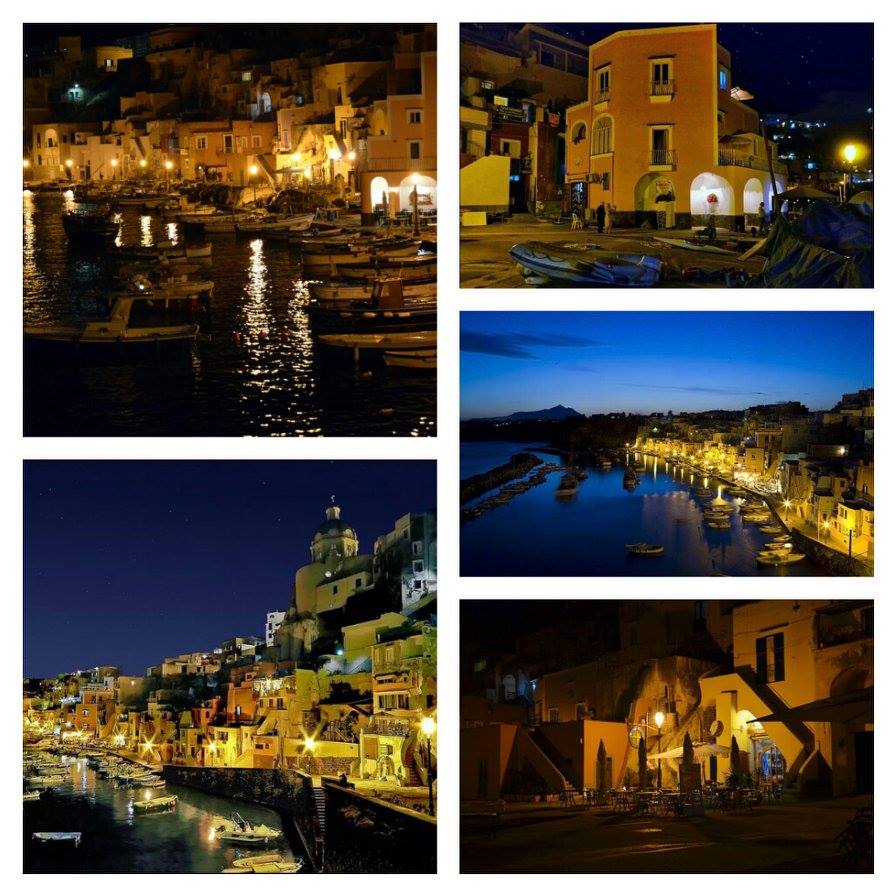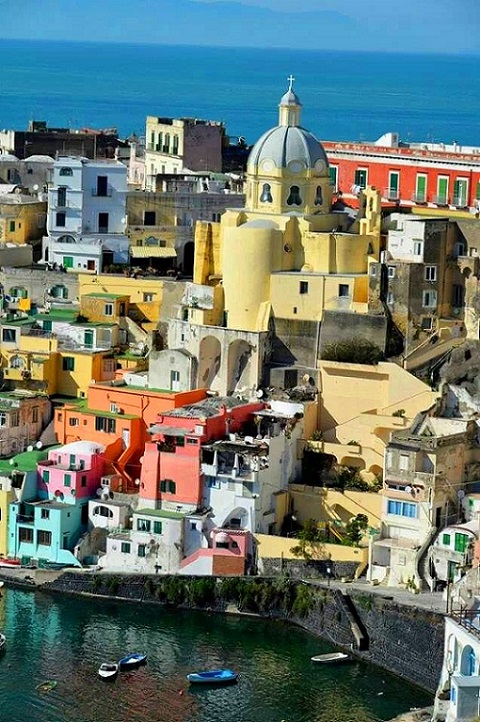 Return from Procida Vines to the Main Photo Gallery.
Return to the Home Page of Best Italian Wine.