As an Amazon Associate I earn from qualifying purchases. Support us by using our links to Amazon when you shop.
A Roman Wine - Photos
Some of the most loved Roman wine came from the estates now known as Casa Ronsil.
Today these same slopes and their grapes continue to produce excellent wine.
A number of the varieties like the Avana have been around for centuries but a new addition that is indeed an incredible wine is their ice wine.
This ice wine is one of only a handful produced in Italy, certainly an excellent and unique wine that should be a must for any serious wine collector.
On this page I feature a few lovely photos taken by the owners of the estate.
For more on Casa Ronsil and their wines click here.


---
Above are The "Roman wine" producing slopes around the town of Chiomonte.


---
Photo below shows the grapes frozen just before harvest time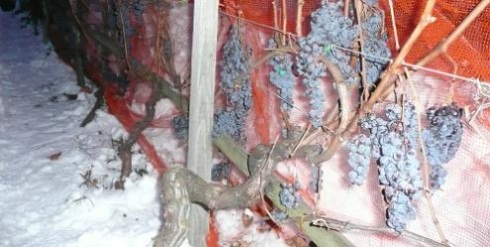 ---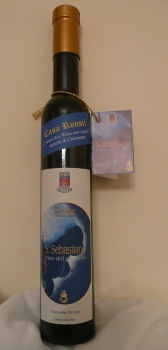 Return from Casa Ronsil - A Roman Wine to the Ronsil Wine Page