My Italian Wine Diaries
Our goal is to keep on discovering fine Italian wines, those never found outside of Italy, made by little known and normally small producers tucked away in some of the most beautiful corners of Italy.
As soon as we find a new estate we love we'll add it here so click on the orange button, at the bottom of the navigation bar, to subscribe to our RSS feed and enjoy all the greatest Italian wines as soon as they are "discovered".


Where to Stay in Sicily?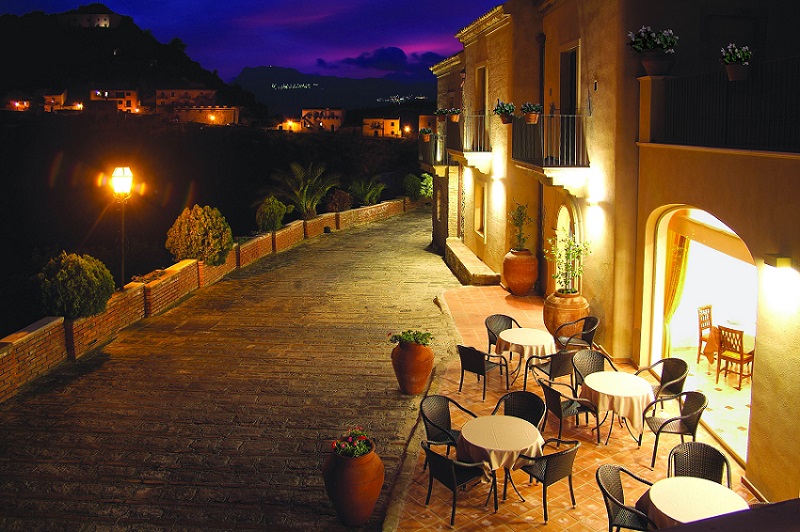 Where to stay in Sicily? From my journeys around the island I can tell you that there are a few very special places you should seriously consider staying.